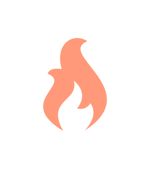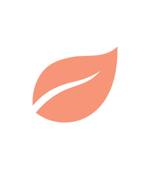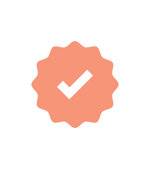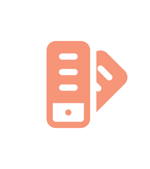 Ricky Richards is paving the way to a future where melanoma can be cured through a corporate social responsibility partnership with Melanoma Institute of Australia.
Melanoma Institute Australia Is a non-profit. non-government Australian organisation dedicated to preventing and curing melanoma by Pioneering advances in research and treatment that are making a difference to the lives of patients today.
The partnership began in July 2015 with Ricky Richards donating a percentage of sales from various sun control product lines directly to Melanoma Institute Australia to fund a fellowship position.
Why we recommend Outlook Mode over
other mesh fabrics
Outlook is made using Dow Ecolibrium ™ biobased plasticisers which are lead and phthalate free.
This lowers greenhouse gases by 40%, with 98% of the plasticisers derived from non fossil fuel feed stock.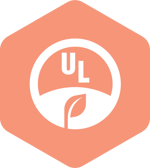 Greenguard is the Gold standard for low vapour emitting products and ensures Outlook is certified for indoor use.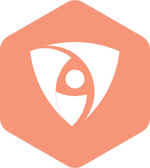 Outlook is treated with Microban ® antimicrobial technology to inhibit bacteria, mould & mildew growth.
Examples of Outlook Mode in use:
Colour options to suit every application
×